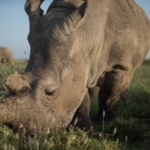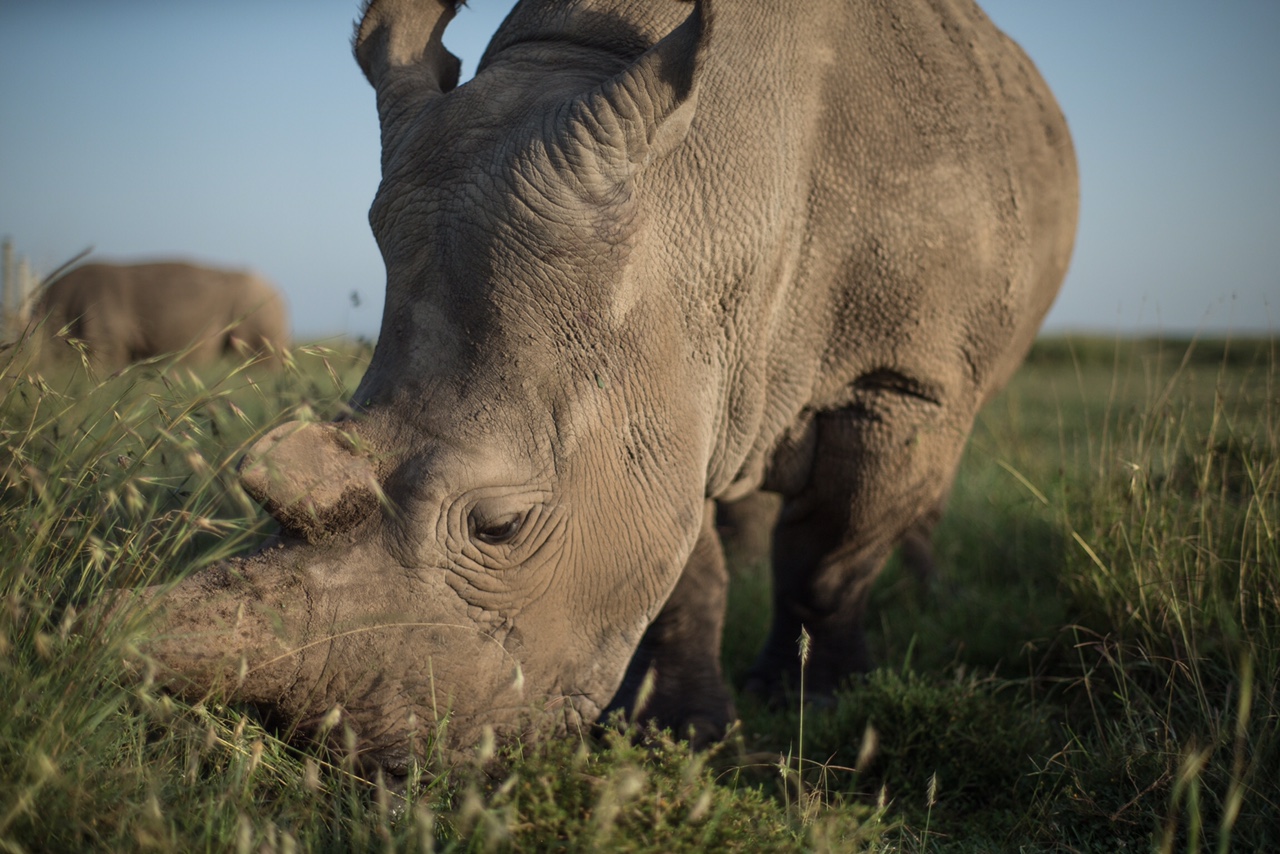 Back
Jackson Hole Film Festival winners!
September 2017
The category we won was the best micro-movie. This is awarded to the most effective and compelling project under five minutes in length, that best advances an appreciation or understanding of the natural world.
Our entry was our stunning film, 'I am a Ranger', which was filmed by Black Bean Productions at the Ol Pejeta Conservancy, and is one of many of our 'RangerTV' films. We wanted to create 'I am a Ranger' because at that point in time there wasn't a short video that showed the life of rangers out in Africa, the dangers they face on a daily basis and why they continue to be on the front line of protection in the battle against illegal wildlife trade.
You can watch the full film now!