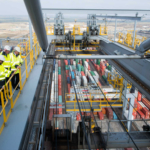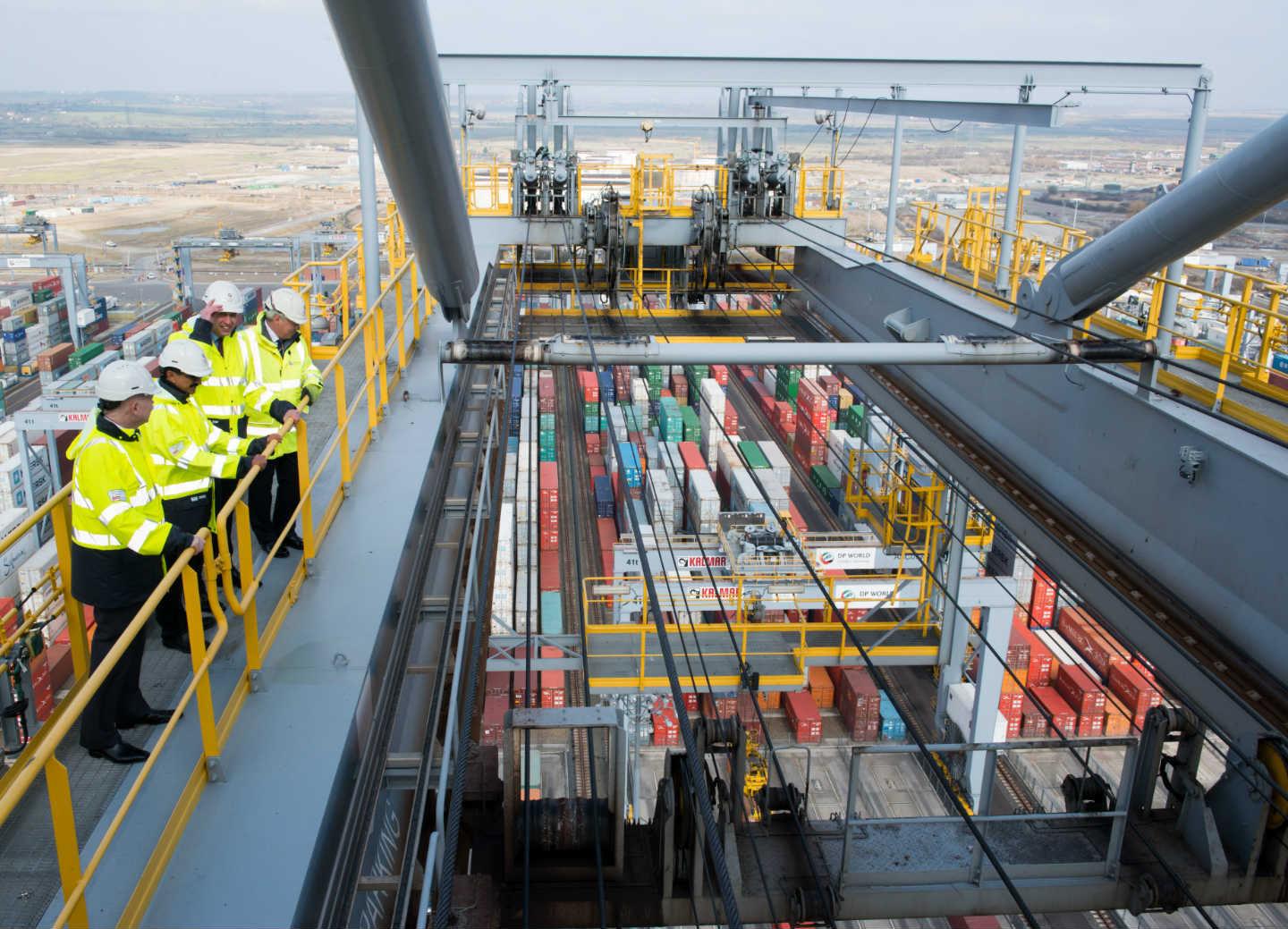 Back
What is the Transport Taskforce?
March 2016
You've probably seen us mention the United for Wildlife Transport Taskforce in the past. You may already know what it is and who the members are, but if not, keep reading.
The problem
The illegal wildlife trade is valued between $5-20 billion USD per year, it is the fourth most lucrative global crime after drugs, humans and arms. The illegal wildlife trade fuels instability and criminality in demand and supply countries.
The vulnerabilities in transportation and customs capability are being exploited by criminal traffickers to move their products. One of United for Wildlife's commitments is to work with the private sector to reduce trafficking, to tackle this over the last 12 months we've been working with leading members of the transport industry to establish the Transport Taskforce.
The Taskforce
Private sector businesses across the entire trade chain may be drawn into the illegal wildlife trade unwittingly. The Transport Taskforce was created as a way for United for Wildlife to work with the transport industry to identify any role it plays in illegal wildlife trade and looks at the ways that the sector can break the chain between suppliers and consumers.
The United for Wildlife International Taskforce on the Transportation of Illegal Wildlife Products, is led at The Duke of Cambridge's request by Lord Hague of Richmond and comprises of leaders from the global transportation industry.
The members
The Taskforce brings high-level leaders from the transport industry together with representatives from across the world of conservation, along with organisations already engaged in initiatives designed to curb illegal trafficking.
They are:
• African Airlines Association
• Air China Cargo Co. Ltd.
• Airports Council International
• Baltic and International Maritime Council
• China COSCO Shipping Co. Ltd.
• China Post Group Corporation
• Chinese Wildlife Conservation Association
• Convention on International Trade in Endangered Species of Wild Fauna and Flora
• Cruise Lines International Association
• Danish Shipowners Association
• DHL Express UK & Ireland
• DLA Piper
• Dubai Customs World
• DP World
• Emirates Airline
• Etihad Airways
• Hamburg Sud
• International Airlines Group
• International Air Transport Association
• International Association of Dry Cargo Shipowners
• International Chamber of Shipping
• International Maritime Organization
• James Fisher Everard
• Japanese Shipowners' Council Ltd.
• Kenya Airways
• Liberian Shipowners' Council Ltd.
• Maersk Group
• Qantas
• Qatar Airways
• South African Airways
• Stena Line UK
• Stolt-Nielsen Ltd.
• Sustainable Shipping Initiative
• TRAFFIC
• UK Chamber of Shipping
• UK Foreign & Commonwealth Office
• United Nations Development Programme – Global Environment Facility
• Wildlife Conservation Society
• World Customs Organisation
• World Wildlife Fund – UK
Keep an eye out for more information and developments on the United for Wildlife Transport Taskforce on our social media channels.