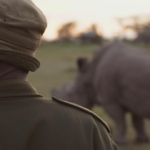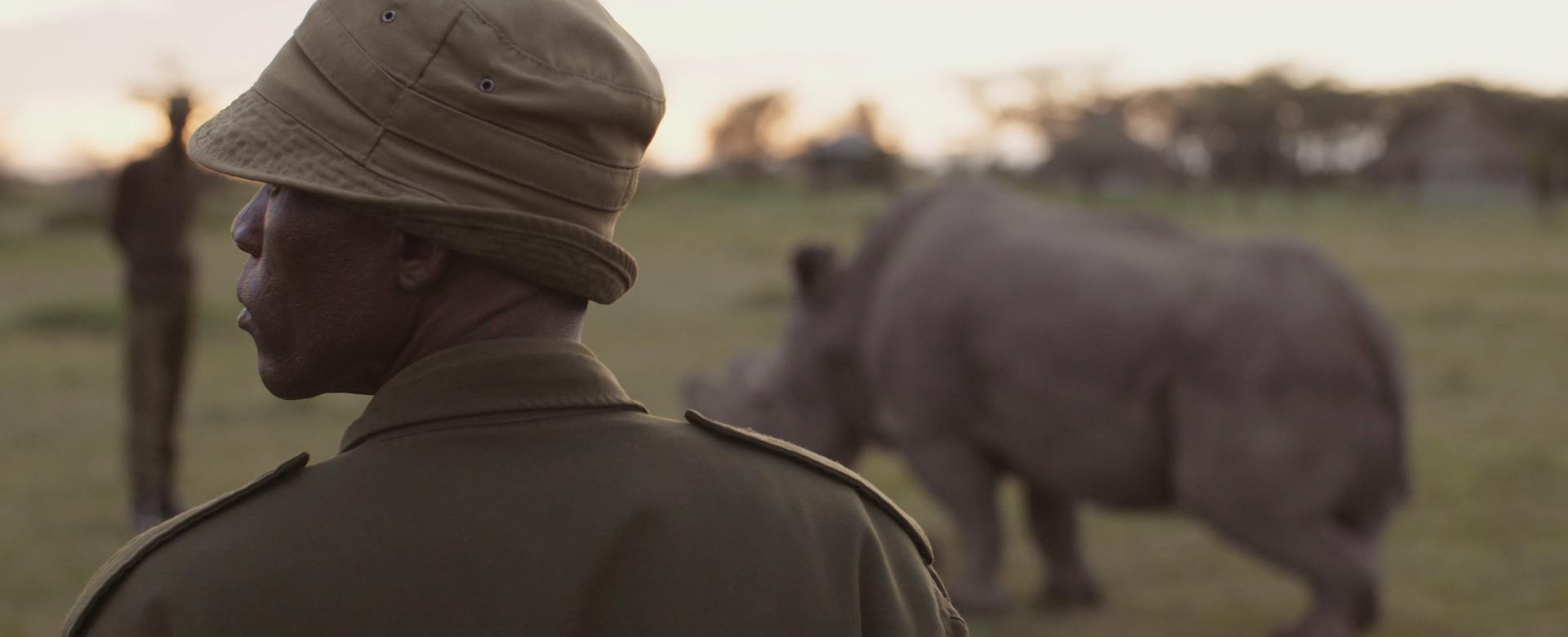 Back
United for Wildlife x UNODC What it means for you
August 2023
United for Wildlife Programme Manager Rob Campbell outlines how UNODC and United for Wildlife will work together in the coming years. 
Our new partnership with the United Nations Office on Drugs and Crime (UNODC) is a big moment for United for Wildlife and our Taskforces. Up to this point, we have primarily focused on collaboration across NGOs and raising awareness of the illegal wildlife trade within the transport and financial sectors, while concurrently developing frameworks and initiatives to combat it.
The third pillar in this approach is law enforcement. Their role in this system is the investigation of criminal activities, resulting in the arrests and seizures that United for Wildlife has celebrated.
As we have grown our network of Regional Chapters, it has become clear that we must ensure each of them is supported by national or regional law enforcement units. This is where the UNODC can provide support. Tapping into their global network of law enforcement will ensure closer collaboration across our three pillars: conservation, private sector and law enforcement.
We aim to ensure each Regional Chapter will have access to at least one law enforcement liaison officer, with those officers joining Chapter meetings to enhance relationships across sectors and overall understanding of each of our roles, promoting further collaboration to combat the illegal wildlife trade.
We also anticipate mutual value for the UNODC network itself, gained through access to our partners and through proactive work with our Taskforces and Chapters when investigating illegal wildlife trade cases.