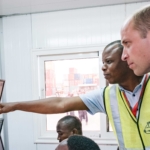 Back
United Nations Office on Drugs and Crime joins United for Wildlife's Transport Taskforce
October 2018
We're delighted to announce that The United Nations Office on Drugs and Crime (UNODC) has joined United for Wildlife's Transportation Taskforce at The Illegal Wildlife Trade Conference.
UNODC formally recognises that the trafficking of illegal wildlife products generates money that is linked with money-laundering, corruption and extreme violence.
The signing comes shortly after The Duke of Cambridge saw UNODC in action when he visited the Dar es Salaam port in Tanzania, where he joined officers scanning and searching for shipping containers.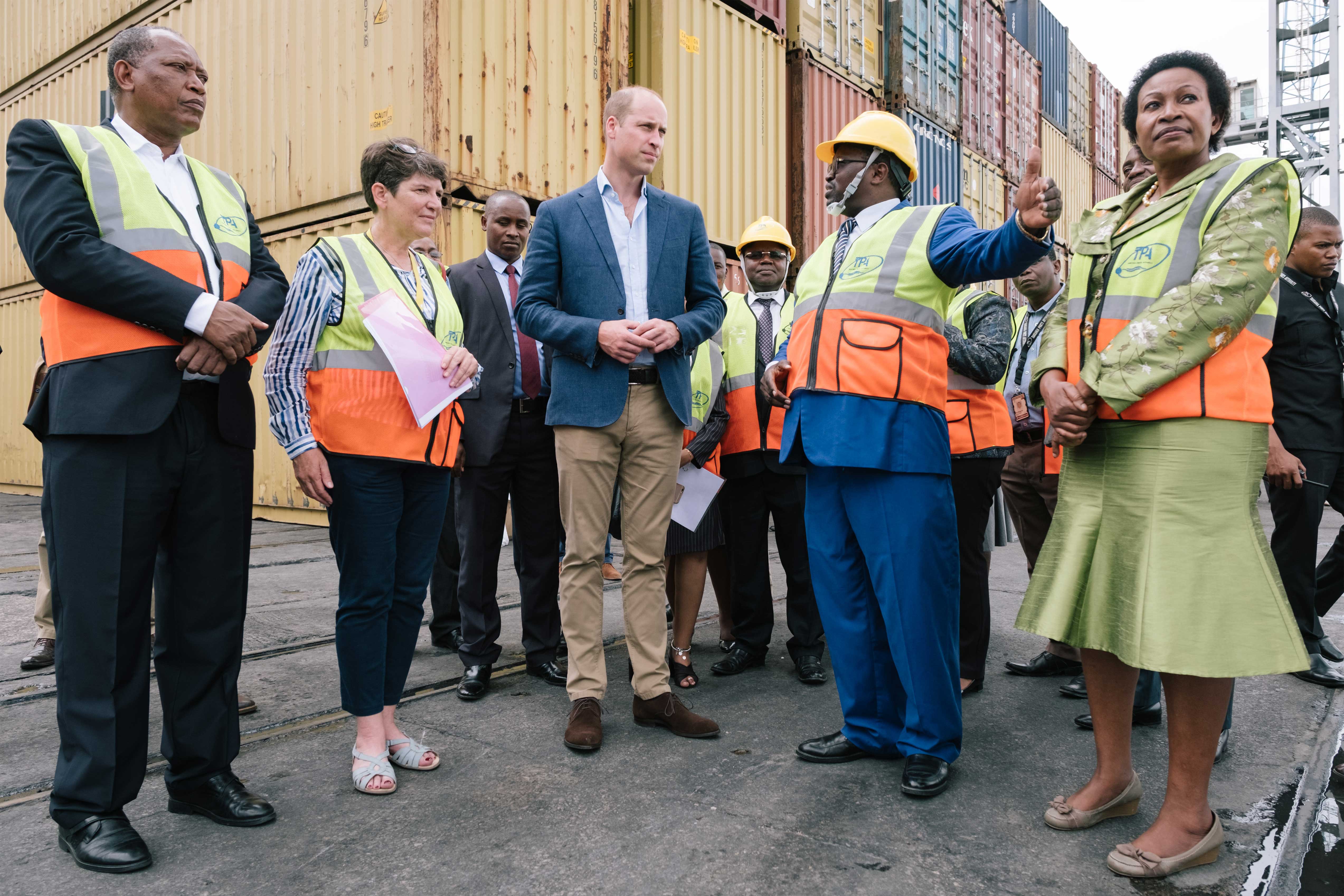 Dar es Salaam Port is one of the largest international shipping ports in the world, and the fourth largest on Africa's Indian Ocean coastline (after Durban, Mombasa and Maputo). As one of three ocean ports in Tanzania, handling over 90% of the country's cargo traffic, it is seen as being on the front line in the battle to disrupt the Illegal Wildlife Trade.
Highly valued on the black market, demand for elephant ivory and rhino horn has led to an unprecedented increase in poaching of these species in recent years. On current poaching figures a rhino is killed every 7 hours while populations of elephants across Africa have been decimated by poaching.
The Duke of Cambridge launched the United for Wildlife Transportation Taskforce in 2016, seeking to unite private sector organisations, law enforcement, government agencies and NGOs – globally – in the attempt to disrupt and end the trafficking of wildlife products.
Miwa Kato, UNODC Director of Operations, joined The Duke of Cambridge to sign the Buckingham Palace declaration, which commits the organisation to working with more than 100 other global organisations in the fight against wildlife crime.
Chairman of the Transport Taskforce, Lord Hague of Richmond said: "In order to protect the world's most magnificent yet endangered animals, we have to completely disrupt the poachers' and criminal gangs' ability to sell and transport their products. The UNODC is at the forefront of the fight against organised crime that crosses international borders, and they will play a vital role as part of our Taskforce. I am delighted they have agreed to join us. Taskforce members have already exposed major supply routes through new cooperation. There is still a long battle ahead, but every day is a step closer to ending wildlife crime."
United for Wildlife has brought together more than 100 companies who have all agreed a key set of principles to work together on ending the Illegal Wildlife Trade. You can read more about it here.