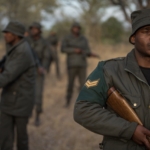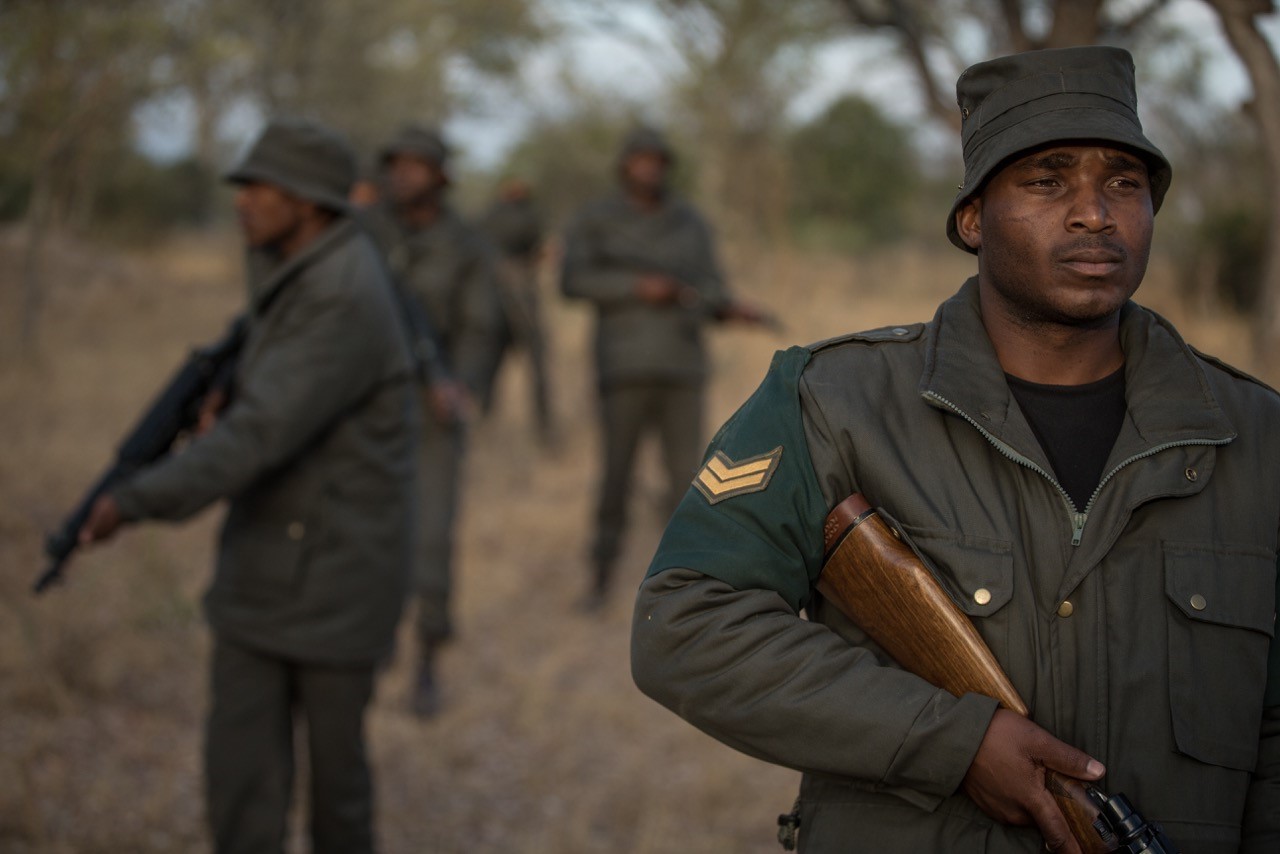 Back
United for Wildlife provides funding for Ranger training
December 2015
Supporting Rangers
United for Wildlife has announced it is partnering with the Southern African Wildlife College in the fight against poaching and illegal wildlife trade. The collaboration will provide significant funding to help train rangers protecting Southern Africa's endangered species.
Prince Harry, who is an Ambassador for United for Wildlife, spoke about the partnership during a visit to the Southern African Wildlife College just outside Kruger National Park today.
Speaking to recent graduates of a ranger training programme together with current trainees, Prince Harry said:
"In addition to stronger laws and global action, we need to do more to help those on the front line of the conservation battle. I am delighted to announce today that my brother's United for Wildlife partnership will work with, and fund, the Southern African Wildlife College so that its graduates are equipped with the best techniques and technologies available to protect some of the world's endangered species."
Critical work
United for Wildlife's funding will support the Southern African Wildlife College to build on its existing needs-based training to include Spatial Monitoring and Reporting Tools (SMART) and additional support to the Community Based Natural Resources Management work. This will in turn enable the College to build existing staff capacity and engage new trainers, whilst also supporting Protected Area Managers across the SADC region.
Specialist skills training will help ensure that field rangers are provided with the necessary skills have to handle the increasingly sophisticated methods that poaching gangs are using to peddle the illegal trade in rhino horn and ivory.
SMART technology (including satellites, ground sensors and GPS trackers) is a key tool for the rangers, as it enables them to monitor protected sites more efficiently. It also helps streamline their response to the poachers by quickly collecting and analysing data on the ground.
The numbers of rhino poached in South Africa has grown by nearly 500% in just five years, with most of these occurring in the Greater Kruger National Park. Already this year, 1,500 rhino have been killed in this country, according to South African National Parks. During his visit to the Southern African Wildlife College, Prince Harry highlighted how rangers are using their specialised skills to deal with the alarming number of incidents, and how intelligence and evidence is gathered to secure convictions or prevent further incidents.