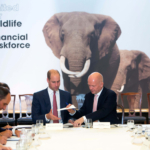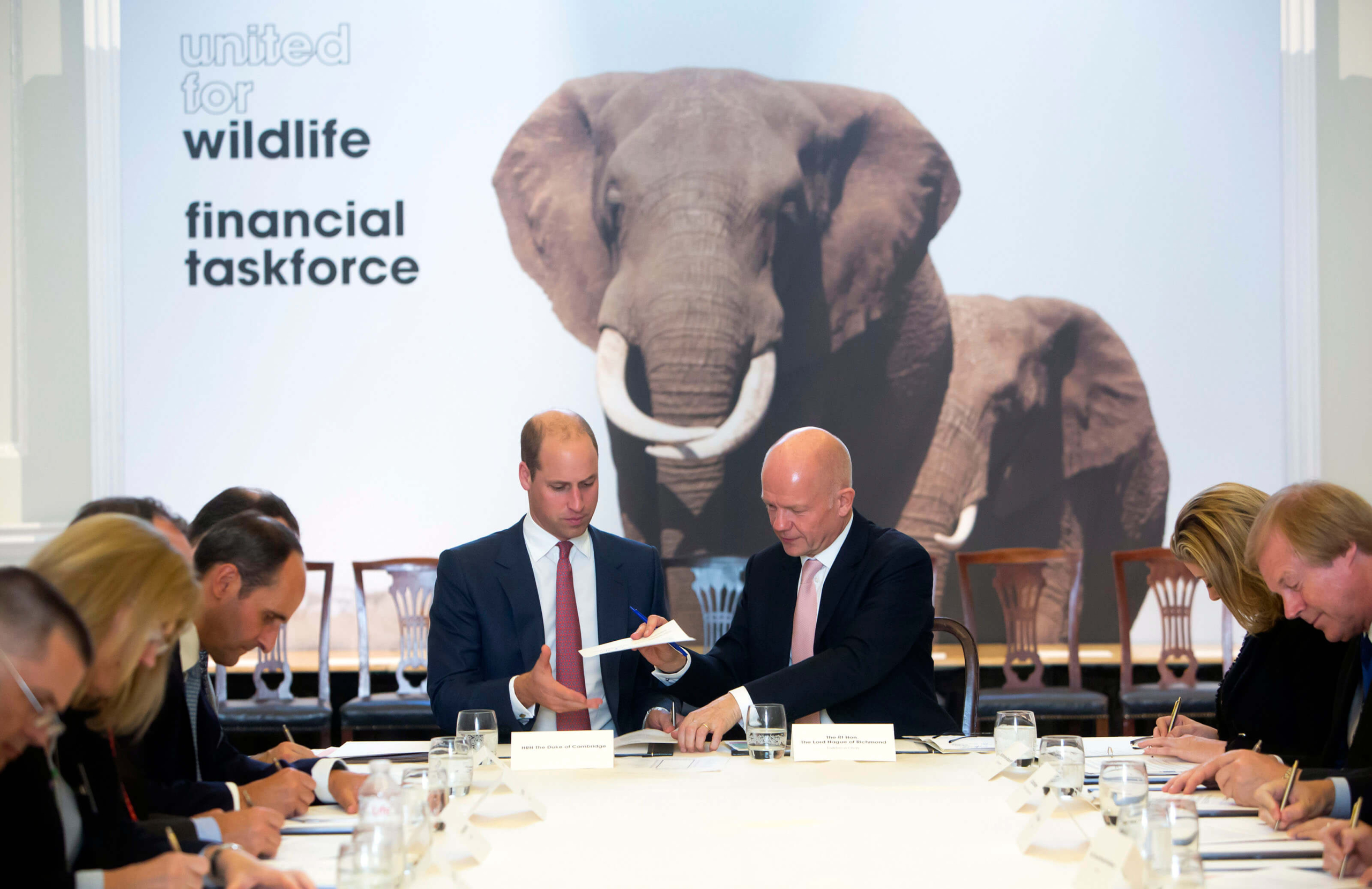 Back
The Duke of Cambridge hosts Financial Taskforce signing ceremony for the Mansion House Declaration
October 2018
Today (October 10th), The Duke of Cambridge, President of United for Wildlife, hosted a meeting of the United for Wildlife Financial Taskforce for the signing of the Mansion House Declaration.
The Duke has worked with Lord Hague of Richmond to convene the financial sector to join the fight against the illegal wildlife trade.
Illegal wildlife trade is among the five most lucrative global crimes and often run by highly organised criminal networks. The finance sector can become involved, often unwittingly, with those who traffic illegal wildlife products; this is why we're working to identify actions the financial sector can take to detect and stop illegal wildlife trade, and intercept the financial gains driving it.
Initially comprising of representatives from 30 global banks, experts on illegal wildlife trade and financial organisations such as Standard Chartered, HSBC, RBS, Bank of America Merrill Lynch and JP Morgan, these signatories will commit to "contributing to the global fight against IWT".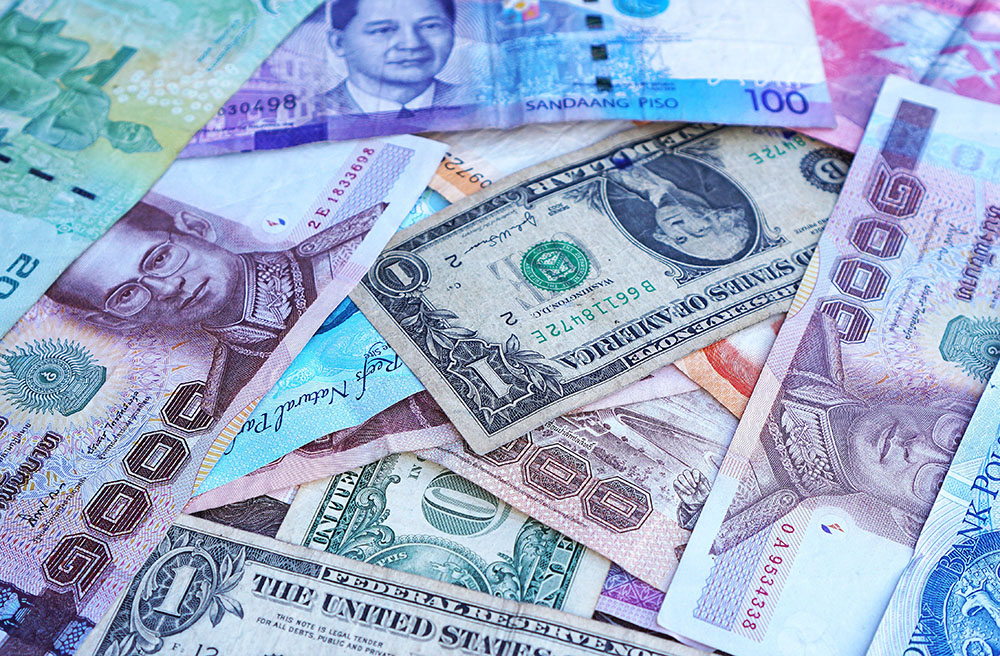 Using existing frameworks for tackling global financial crime, alongside initiatives which some financial institutions are already utilising to tackle IWT, a bank-led experts group comprising of representatives from financial organisations, legal advisors and technical experts has created the Declaration which outlines six commitments:
1. Increasing awareness of how the financial industry can combat IWT
2. Providing training to identify and investigate suspicious activity
3. Providing intelligence to regulatory bodies and law enforcement agencies
4. Reviewing intelligence alerts received through the Taskforce and taking appropriate actions
5. Considering additional actions such as policy amendments
6. Supporting and promoting the work of the Taskforce and external supporting mechanisms
This signing ceremony took place ahead of the international illegal wildlife trade conference, which is being hosted in London by the UK Government from the 11th-12th October.
David Fein, Group General Counsel for Standard Chartered and Vice Chair of the Transport Taskforce, has said: "By following the money, financial institutions can help map the criminal networks and provide law enforcement with vital intelligence to support their investigations and prosecutions. We want to take the fight to the traffickers, by using the tools and experience the financial sector has learned from combating other devastating crimes, such as human trafficking and terrorist financing."
The creation of the Financial Taskforce follows on from the success of the of United for Wildlife's Transportation Taskforce, and the signing of the Buckingham Palace Declaration in March 2016, which saw global transport industry leaders come together to identify ways the transport sector can close down criminal supply routes, and thwart the traffickers as part of efforts to address the urgent poaching crisis. You can read more about it here.