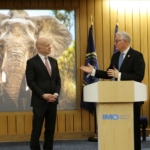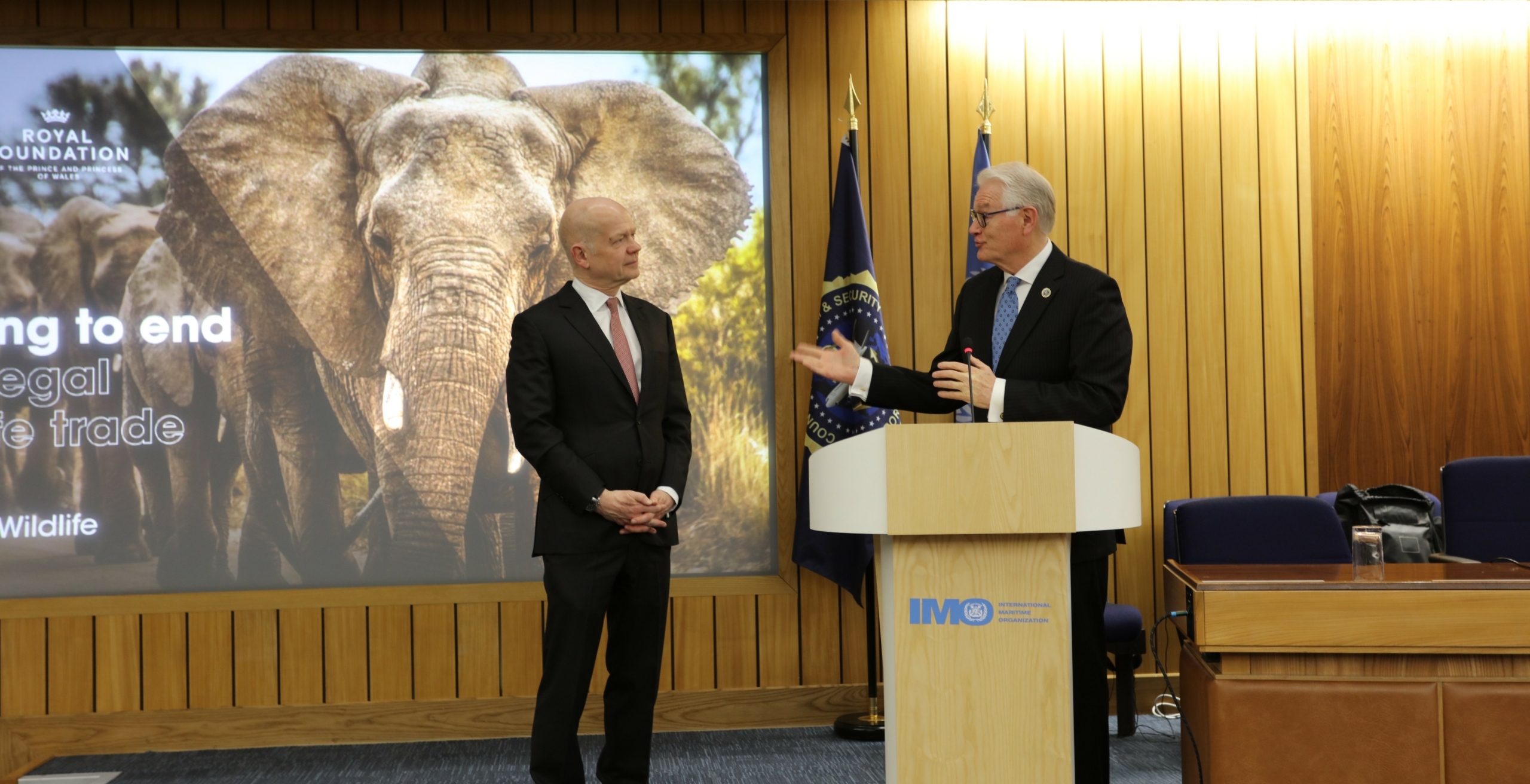 Back
International Organisation of Airport and Seaport Police (INTERPORTPOLICE) latest signatories to Buckingham Palace Declaration
March 2023
United for Wildlife has today welcomed a new partner in its fight against the illegal wildlife trade.
INTERPORTPOLICE were welcomed into the network by Lord William Hague at the Maritime Law Enforcement Symposium in London, hosted by the International Maritime Organisation.
With over 90% of the world's trade transported by sea, it is an attractive option for criminal networks looking move illegal wildlife products around the world. The Symposium focused on addressing these law enforcement challenges in the maritime supply chain and explored a range of topics related to criminal activity in ports and shipping, including corruption, fraudulent documentation and illegal wildlife trade.
"Law enforcement partners play a critical role in the fight against the illegal wildlife trade, and I look forward to seeing the impact that I am sure INTERPORT POLICE will deliver as they work alongside our global network."
– Lord Hague
INTERPORT POLICE, a global institution of law enforcement, intelligence, security and border protection, has engaged in international cooperation to address critical security and transnational criminal issues for over 50 years.