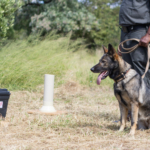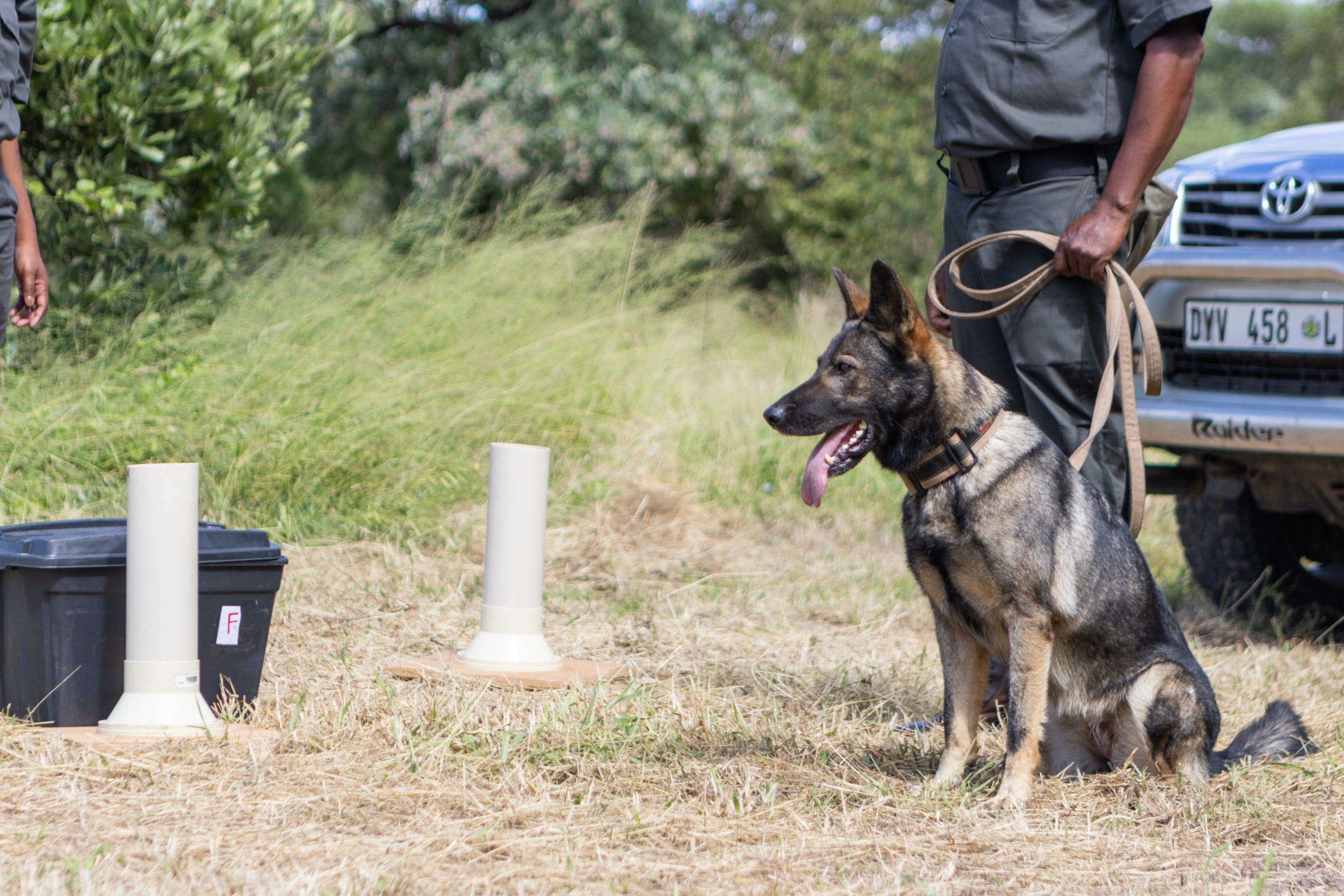 Back
​​Following the money to combat the illegal wildlife trade in Southern Africa
March 2023
To mark day one of stakeholders coming together for Combatting the Illegal Wildlife Trade in Southern Africa, a meeting of our Southern Africa Chapter at the Timbavati Private Nature Reserve, David Fein reflects on the importance of root and branch collaboration in tackling the illegal wildlife trade. 
This article first appeared in the Mail & Guardian.
Earlier this year, the United States treasury and South Africa's treasury joined forces to combat illicit finance linked to wildlife crime.
The language used by the US treasury secretary, Janet Yellen, — "follow the money" — has been the guiding mantra for more than six years at United for Wildlife, a global network led by Prince William to end the illegal wildlife trade. Seeing this imperative echoed at the highest levels of international politics indicates a major shift in thinking about the illegal wildlife trade.
It represents an estimated $20 billion in illicit profits for international organised criminal syndicates annually. Their ill-gotten gains at the expense of endangered species subsequently fuel other transnational organised crime, including narcotics, arms and human trafficking, as well as corruption.
As a federal prosecutor in the US, I investigated and brought to justice international drug trafficking syndicates. My experience in fighting crime has shown that criminals are commodity agnostic: they don't care what illegal goods they traffic in so long as the risk reward ratio is in their favour.
This led me to ask why, when it comes to illegal wildlife trafficking, are our tactics not similarly product agnostic? Why are we not employing the strategies we use to fight other major crimes — conducting cross-sector forensic and financial investigations to follow the money and build evidence against the criminal groups responsible — when the threat is to endangered species?
Criminal enterprises are extremely adept at working across borders and across functions. From poaching in biodiverse source countries like South Africa through to transit locations such as Dubai and Singapore, and ultimately to receipt and sale of illegal products in countries where there is large commercial demand for protected species, they have built a strong network. Yet, when it comes to tackling wildlife trafficking, the enforcement response has largely ended, rather than started, with the arrest of poachers in source countries or the seizure of wildlife at the border.
An effective response demands root and branch international coordination. From wildlife rangers on the front line of the fight against poachers to NGOs, financial institutions, transport companies, online marketplaces and through to domestic and international law enforcement — all have a vital role in bringing down wildlife trafficking networks. They need to be coordinated and aligned, as the US and South Africa have announced plans to be.
As vice-chair of United for Wildlife, an initiative founded by Prince William and The Royal Foundation to foster cross-sector collaboration, I firmly believe that if the criminals don't work in silos, neither can we.
South Africa is a world leader in showing how this can work. Local members of our Financial Task Force are working closely with the South African Anti-Money Laundering Integrated Task Force to proactively investigate wildlife crime detectable in financial systems, linking financial intelligence with law enforcement to break the chains of this despicable crime.
At a United for Wildlife conference in Timbavati Private Nature Reserve in Greater Kruger National Park this week, our members are taking this a step further. We're bringing the private sector to the front line of the battle against poachers, to unite banks, transport companies and international law enforcement with brave rangers who are risking their lives to hold the front line of conservation. By breaking down silos, and building trust and solidarity across sectors, we can normalise the routine sharing of intelligence, red flags and wildlife trafficking indicators.
As all conservationists will tell you, we still have a long way to go. Tens of thousands of elephants are killed each year with such tragic efficiency that more elephants are being poached than born each year in Africa. But when we see world leaders such as Yellen echoing and amplifying our call to follow the money, we know this approach is working and our resolve is strengthened. By scaling the leadership and cross-sector collaboration that has been modelled so effectively in South Africa, we can and will make it impossible for traffickers to transport, finance, and profit from this destructive crime with impunity.
David Fein is Chair of the United for Wildlife Financial Taskforce and Special Counsel at Paul, Weiss.