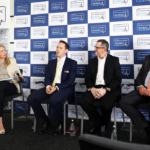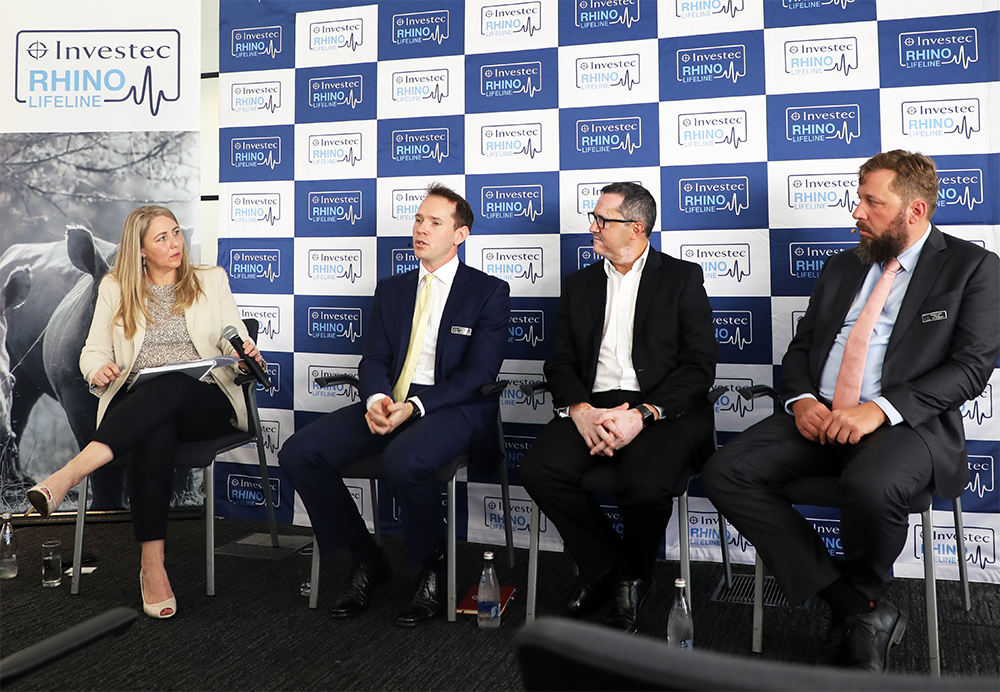 Back
Financial Taskforce IWT Learning Academy, Johannesburg
February 2020
Last week, the United for Wildlife convened an IWT Learning Academy for financial services in Johannesburg, South Africa. The Academy brought together over 70 representatives of the financial sector, law enforcement, Financial Intelligence Units (FIU), NGOs, and government policy makers in South Africa, Botswana, and other parts of southern Africa. 
The three-hour event, generously hosted by Financial Taskforce member Investec, consisted of keynote speeches and panel discussions from South Africa's FIU, law enforcement and wildlife conservation agencies, the heads of compliance and financial investigation departments of Taskforce member companies, and NGOs working with the private sector.
Meetings like this really help to enable an environment through which the sharing of regionally specific knowledge and perspectives on the problem of the illegal wildlife trade. These networks are then well placed to address questions such as why the private sector (focusing in this case on the financial industry) should care about IWT, and what financial institutions in southern Africa can do from a practical perspective to combat it. This was the fourth in a series of similarly fruitful IWT Academy events around the world. 
News of the event garnered national attention and was covered on prime time news channel SABC.
Investec also created a summary of the event.