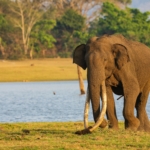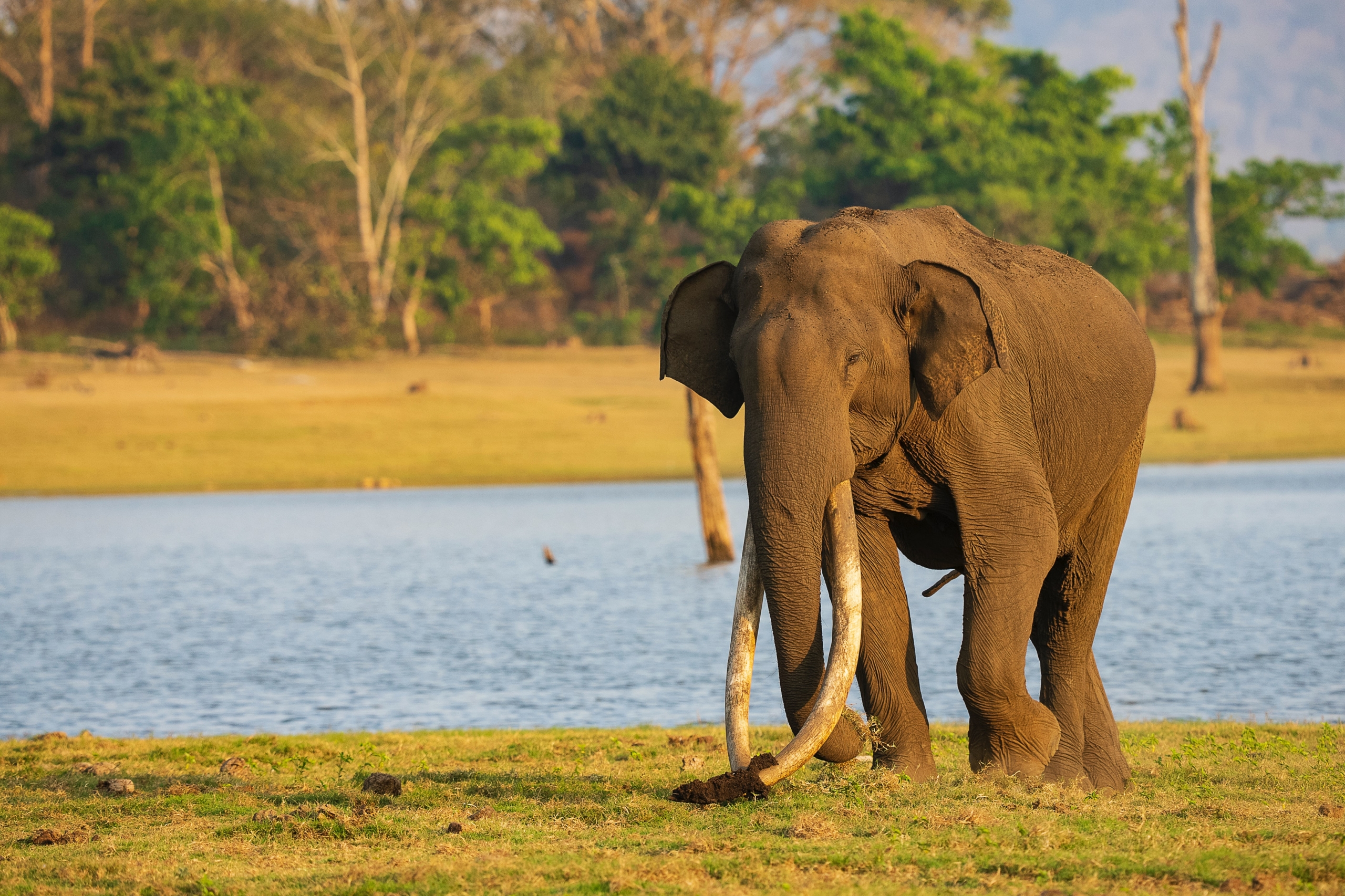 Back
Responding to the illegal wildlife trade at a national and international level
January 2022
The illegal wildlife trade (IWT) is a highly lucrative criminal enterprise whose effects are felt across the globe.
The UNODC World Wildlife Crime Report 2020 estimates nearly 6,000 different species of fauna and flora have been seized between 1999 and 2018, with nearly every country in the world impacted in some way by the illicit wildlife trade.
This is a cross border crime which demands a cross border response and that is why United for Wildlife was established with a global focus, bringing multi-national organisations together across transport, finance law enforcement and NGOs to share information and resources. Together we have been effective at closing transport routes, raising awareness and sharing information.
United for Wildlife is continuing to build a global network of transport and finance experts, united in a shared aim to stop criminals from exploiting their networks and end the illegal wildlife trade. However, the ability to spot trends and react swiftly relies on crucial regional knowledge.
As we have seen success from this international model, a key focus of United for Wildlife has been to replicate this partnership at a more regional level by establishing Regional Chapters. This localised network enables members to exercise regionally appropriate responses to the illegal wildlife trade, in line with the unique threat picture and resources available in that area.
United for Wildlife has already established Regional Chapters in key illegal wildlife trade supply, source or destination locations. These Chapters are convening partners at speed and building a fluid threat picture which allows them to better respond to local needs.
Regional Chapters are currently established in:
East Africa
Southern Africa
Hong Kong
Southeast Asia and Australasia
Middle East and North Africa
The benefits of this regional approach are already becoming clear. For example, the Southern Africa Chapter has made progressive steps through its interaction and involvement with the South African Anti-Money Laundering Integrated Task Force (SAMLIT).
As the Middle East and North Africa Chapter launched in February 2022, Dubai Airports, operator of the world's busiest international airport Dubai International DXB, signed the Buckingham Palace Declaration, becoming the latest member of United for Wildlife's Transport Taskforce and further strengthening awareness of this crime in the region.